Standardised framework provides assessment of CO2 storage site readiness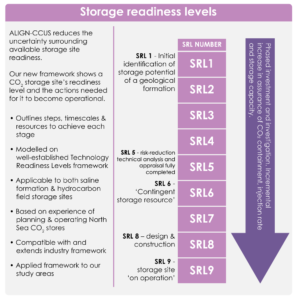 A practical framework for assessing the degree of "readiness" of a prospective CO2 storage site, drawing on decades of North Sea basin experience, has been shared in a new paper published by the International Journal of Greenhouse Gas Control.
Read full article
ALIGN-CCUS findings unveiled: Deep decarbonisation is within reach of Europe's industrial regions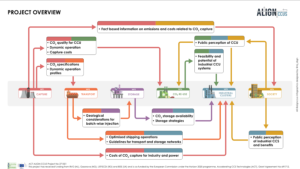 International ALIGN-CCUS partnership unveils guidelines for accelerating transition to low-carbon economy through climate technologies
Full set of results, presentation videos and themed infographics at: www.alignccus.eu/our-results
An international partnership of science and industry has concluded three years of multi-disciplinary research aimed at transforming Europe's industrial regions into economically robust, low-carbon centres by 2025.
Read full article
Video: Capturing carbon at RWE Niederaussem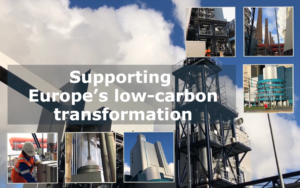 Join us on a visit to RWE Niederaussem to find out more about groundbreaking research into CO2 capture solvents in a real industry setting.
Read full article
Building public support for CCS with community compensation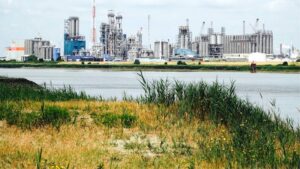 ALIGN-CCUS's social scientists publish public engagement findings in international journal
Read full article
ALIGN-CCUS alchemy: synthetic fuel produced from flue gas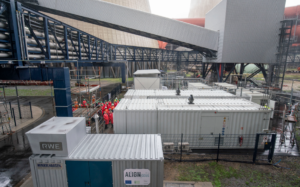 ALIGN-CCUS project partners at RWE have produced synthetic fuel using carbon dioxide (CO2) captured from the flue gas of a coal-fired power station.
The breakthrough has been made at RWE's Niederaussem Power Station in North Rhine-Westphalia using a demonstration synthesis unit, which powered up last November.
Read full article